What will you find here?
Elegant products with a story, made to last a long time and bring style, modern design and a touch of deep happiness and satisfaction.
All products are made by hand, passed from craftsman to craftsman for detailed work, until they are perfected.
Better looking, healthier nails
Suwada Open Factory: How it's made
Watch how Suwada employees work and how your products were made.
Secured Payments
Fast Shipping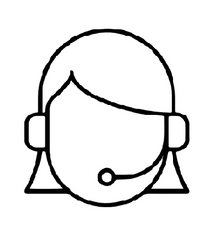 Customer Support