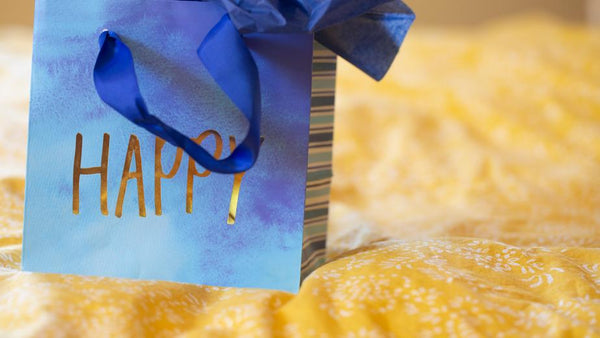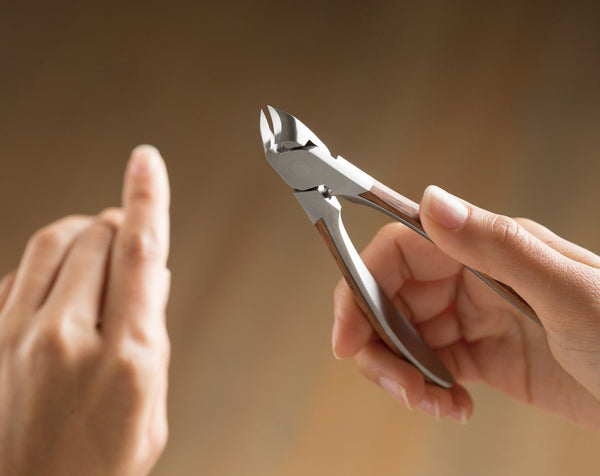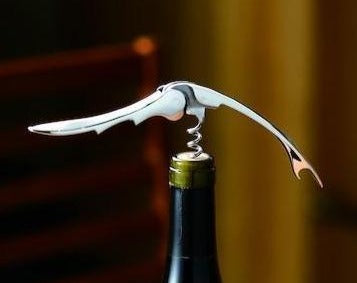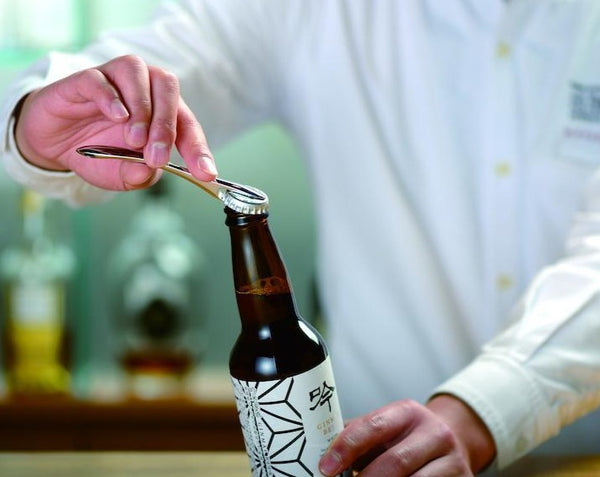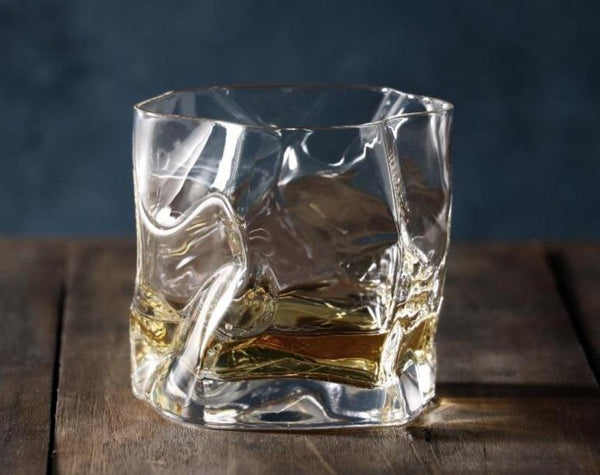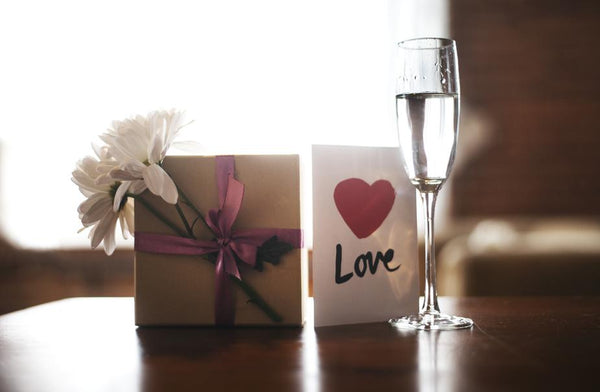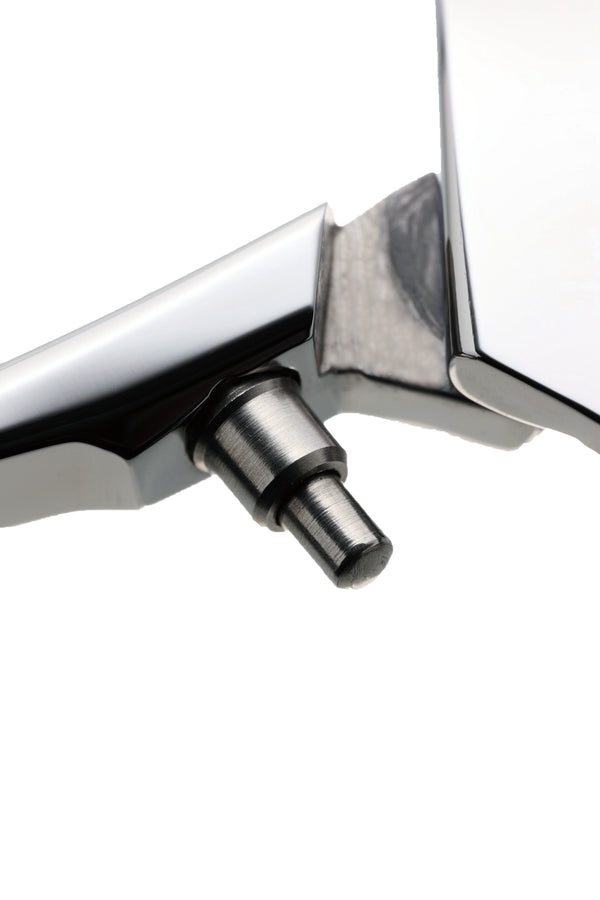 Gift Cards, to let friends and family choose!
It can take a long time until you find that perfect gift for every member of the family, not to mention your close friends!
On top of that, you can't be sure if they'll like your choice.
Giving them a gift card is often easier, safer and it's a guarantee that they'll feel more in control of choosing what is right for them.
What's best, is that they know it comes from you!
It's a win-win all the way, and they get two years to spend it!
Why choose a gift card?
Your loved ones can select any product they want from Suwada London.

We handle the shipping.

They don't need to rush since the cards last for two years.

Use it in conjunction with other seasonal discounts.

Use it to cover any shipping costs.
How it works:
After the checkout, an email will be sent to you with the gift card, containing the promotional code.
The code is individual and only you have access to it. You can forward the email to your loved ones on the date you most prefer.
If you lose it we can resend the email. It will contain the same gift card code.
Sending the email yourself makes the present a lot more special and personal!
Please do not put another email at checkout as that email will also receive an order confirmation.
Information:
The cards last for 5 years. The code can be reused multiple times until the full value of the card can be redeemed.
Make your gift hassle-free, and focus on enjoying yourself more with your loved ones!
For any questions regarding the gift cards, send us a message using the chat box below, or email us at support@suwadalondon.co.uk
Safe Payments
To ensure you have the best and safest experience while shoping at Suwada we hired skilled, seasoned experts to ensure your details are kept safe, secured and encrypted using the latest information security technologies.
1. Safe with us
Our website is 100% verified and all transaction and customer info is securely encrypted with the latest technologies.
2. A lot of checkout options
You can checkout using Visa, Mastercard, AMEX, Google Pay and Apple Pay.
3. Have a question?
We are here to help you out with anything you may need. Give us a call at +44(0)20 7874 1579 to ask anything about us or our products!
If you are not sure whether your browser offers security, double click on the checkout link and look for ''https://''. If the s is visible you are in a secured page and safe to checkout. The webpage is not going to work at all without that bit by design.
Free Shipping *
Free shipping in the UK over

£50

.
Free shipping in all areas over

£199

.
We deliver by Royal Mail, Parcel Force service or courier service. We aim to dispatch the ordered products as soon as possible. If for any reason you haven't received your parcel within 10 days please contact us.
Below are the areas that we serve from our offices in London. Some areas may be served directly from our factory in Japan.
 
Zones


Areas

 
UK

 


All areas in the United Kingdom

 .

North
America

USA, CANADA





 
If you would like to order from any country not mentioned above or if you would like a product to be delivered to another country (not mentioned above), please contact us directly at kyuki@suwadalondon.co.uk 
We always happy to assist.
Age Verification (UK only)
Concerning kitchen knives delivered to UK addresses ONLY.
This is a verification to ensure kitchen knives are delivered to customers over 21 years old in the UK.
By adding kitchen knives to your bag you verify automatically that you are legally eligible to receive them upon delivery. You must be at least 21 years old.
We apologise for any inconvenience caused. We do our best to offer a seamless service and are ready to answer all your questions. Feel free to contact us if you have any queries regarding the purchase of a Japanese kitchen knife.
Read more about the UK law on carrying and selling knives.
Contact us at support@suwadalondon.co.uk.